Transforming Goals into Sustainable Action
Whether you want to do a deep dive of your organizational practices or provide your community with additional support, we offer several options to help you strengthen your culture.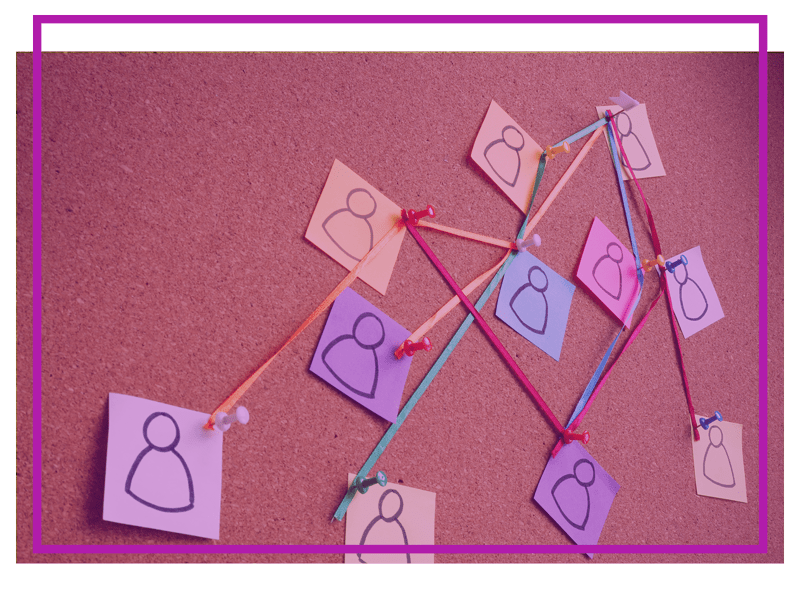 This audit is used to identify what is enabling and inhibiting a strong organizational culture, determine the key levers of change for the community, and inform recommendations for your organization to implement to more fully live its mission.
We help your team identify priorities, develop strategic actions from the culture audit recommendations while investing the community in moving forward together.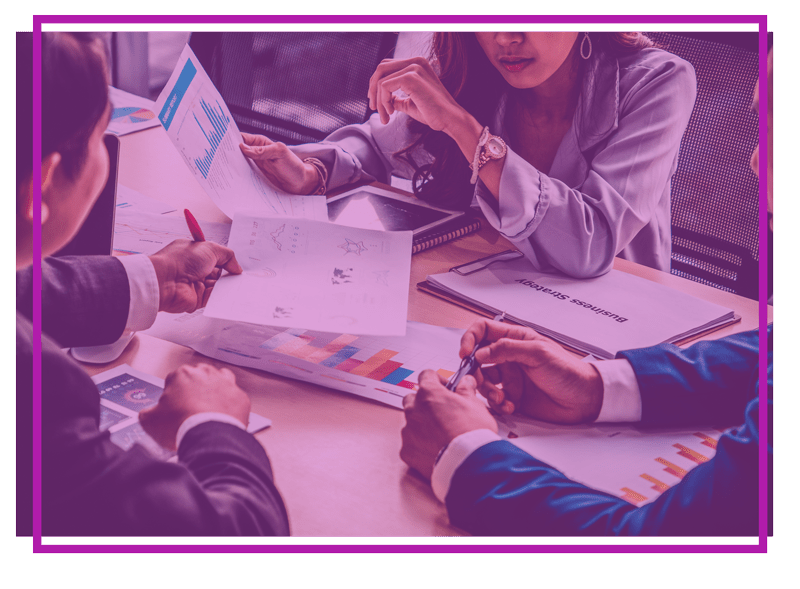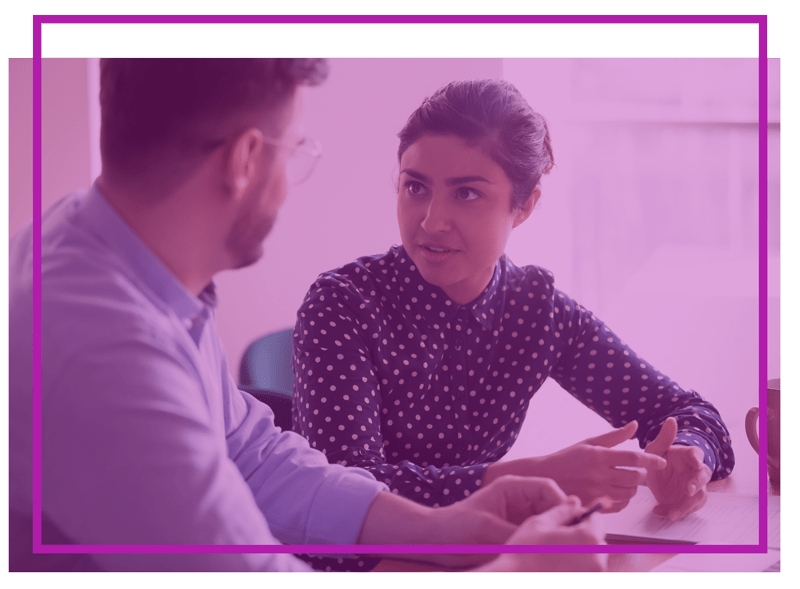 We support and thought-partner with leaders in ways that help them meet a transformative vision and goals while simultaneously allowing them to make meaning of the experiences happening within the community. We work together to analyze progress and gaps and figure out how leaders can leverage their unique strengths, alongside the strengths of the community, to develop the most strategic set of actions that will move the organization closer to creating an inclusive and welcoming environment. We provide a safe space to fail forward, learn, and grow both personally and professionally.
We provide community support and development through specially tailored workshops and experiences that meet the unique needs of your community. We offer multiple topics; all focused on building a strong culture. This content is facilitated in a way that is both informative and engaging and available for all community members.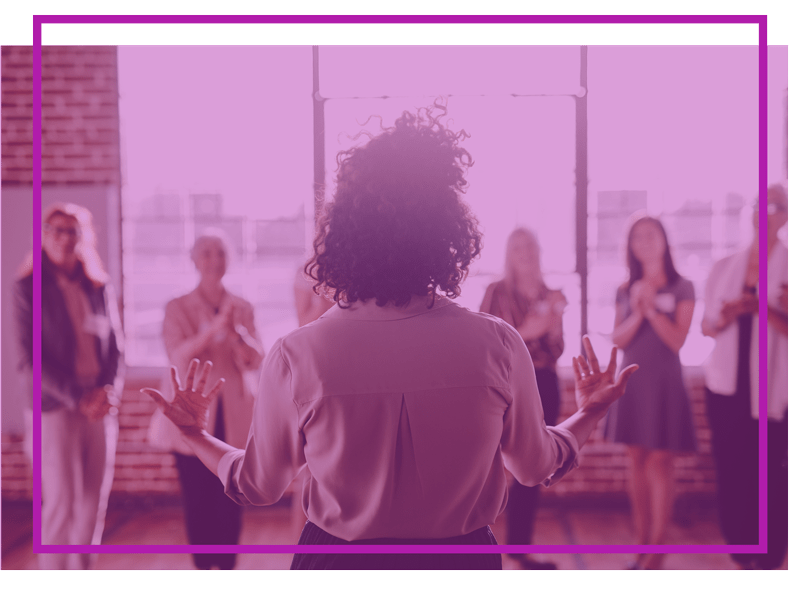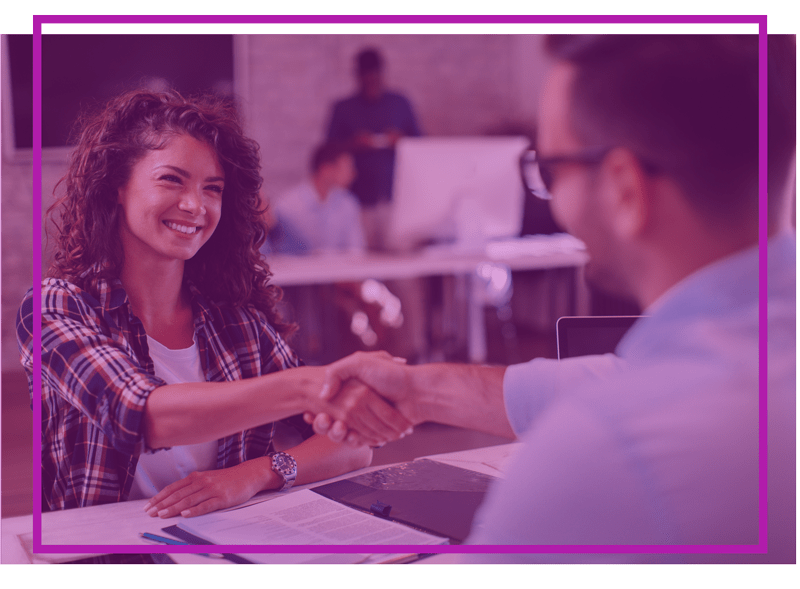 We design tailored models and processes to support inclusive and equitable hiring practices aligned to your organization's needs and intended culture. We work with you throughout the process from job description development to designing a full hiring process that includes support for the first 90 days of onboarding.